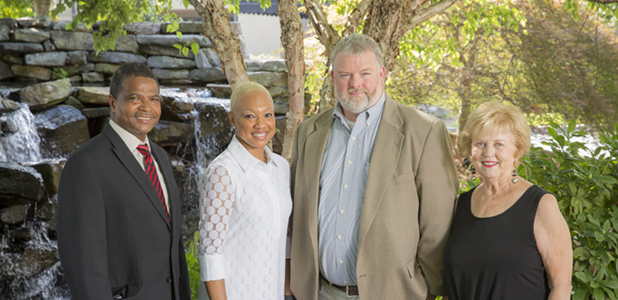 Georgia Sheriffs' Youth Homes operates five campuses: Boys Ranch in Hahira, Cherokee Estate in Dalton, Pineland/Camp Pioneer in LaGrange, Herrington Homestead near Swainsboro, and MountainView in Chatsworth.
The purpose of Georgia Sheriffs' Youth Homes is to provide a secure future for Georgia's needy and worthy children who through no fault of their own require out of home placement. They are given love, guidance, structure, and all the advantages that are every American child's birthright. The Youth Homes are not reform schools or correctional institutions. Our homes are warm, caring and secure places for children to live.
To support the mission of Georgia Sheriffs' Youth Homes, please give today.
"Protecting Our Youth, Preserving Our Future"